It's summer and most people are out and about travelling around visiting places, but I'm going nowhere. My van is not running and I haven't left Ilchester for almost two weeks!

I have to walk everywhere, as my beloved bicycle needs a new inner tube.
Luckily the Ilchester street fair was at the weekend and I got to buy some lovely local Water Buffalo sausages and rib eye steak. It's my annual treat. The buffalo farm is only a few miles away and I pass the shadowy creatures on my way to Yeovil . They were originally bought for milk to make mozzarella cheese, but buffalo meat is low in cholesterol and has a string of other health benefits, so the farmers started selling the meat. If I want to see the cowboy and native americian indian style buffalo I only have to travel to West Coker. (If only....)
My shop was full the day of the street fair. It's not really laid out for hordes of people, but I was pleased to see them all. Many of them hadn't been in before and some promised to come back when they had time to browse.
I've been visited by loads of dragonflies, not surprising living so close to the river Yeo. There is even a street named after them.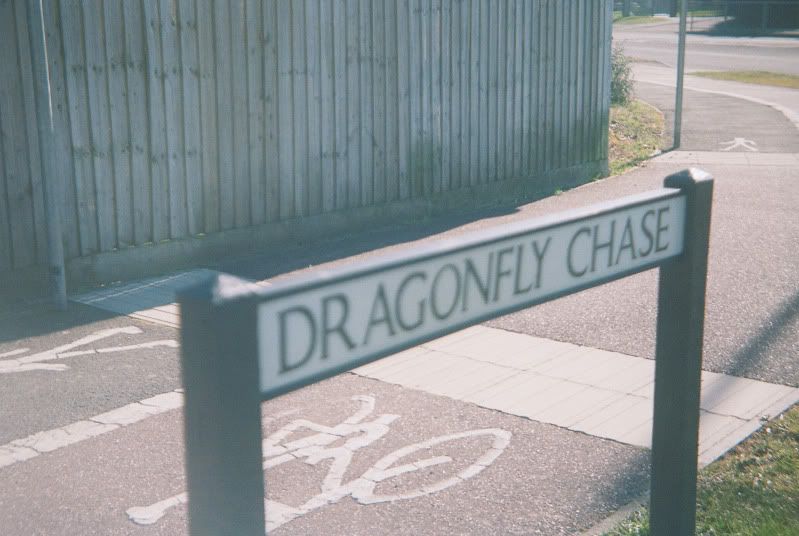 Although the allotment is at the other end of the village, my shop is at the half way point, so that breaks the journey up.
Of course I can get many things from my own garden like these raspberries.
I've come to terms with having a microwave now and used it to make some jam, as you can make a jar at a time with ease. I even sterilised the jar in the microwave.
The family were very happy. We don't usually have jam in the house. Since there was a jar and a bit I made a batch of scones to try the jam out on.
I've walked to one of the village garages and booked my van in to be fixed. I usually go to the motor museum, but I didn't think my van would make it. The water pump has gone and it could over heat. So hopefully my van will be ready for the weekend and I will be free.